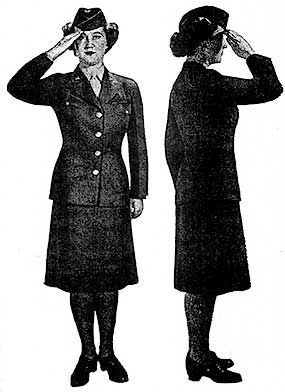 I was having a really nice day. Until I looked at my e-mails. Brace yourselves this is classified as 'ranting blog of the week'!
There was one from heir commandant the girl guide leader. Oh I hate that woman. She e-mails at 6pm today to say that all Tall Girls kit for camp (not for another 2 weeks yet) needs to go to Guides tomorrow night so they can practice their bed roll and label everything. I know I've had the list for ages but I was working towards the date on the form not tomorrow night! I don't even know if I have everything she needs yet.
However this is not my only reason for not liking the woman. Hate perhaps, is too strong a word to use. I had a 'run in' with her about this time last year over camp. Tall girl is a little neurotic at times. Mostly when it's dark! (and then there's the locks in public loos, and people she doesn't know and..... you get the picture) but I know my child. Even when we camp together as a family in the same tent she gets a bit scared for the first night (and, if it's really bad, more than the first night). So when she said she wanted to go on camp we braced ourselves and I thought I should talk to the guide leader just to let her know what to expect.
The day to take her to camp arrived and she was a little nervous at breakfast but we managed to get her there without too much angst! However no sooner had she arrived and she was in floods of tears. It was almost as if she hadn't thought about being under canvas until that moment. She has been away from home before, several times, and she gets a little edgy but enjoys it in the end. Well, when she cried sooo much I told her that camp should be fun and it wasn't like school, so if you didn't want to do it then you didn't have to. Perhaps I should have made her stay but to cut a very long story short she came home again with us.
The next time she went to guides I was summoned buy the commandant and expected to apologise for taking her home! She accused me of being an over anxious mother (because I had told her of Tall Girls sleeping worries in the dark) and that I had projected my fears onto my daughter making her unable to take part in the camp. (She is at university practicing to become a doctor, probably a psychologist to boot!) I can't write about it all here but I was very upset. She said some terrible things to me. She had completely misinterpreted my intentions both about telling her Tall Girls worries about the dark and taking her home rather than making her stay. What's more (wind me up and watch me go!!) she has no children of her own, so no idea what it's like to be a parent
and
didn't once give me any eye contact. The eye contact was the final straw.
It has been difficult for me to let Tall girl carry on at guides. She is blissfully unaware of the 'run in' with her leader. She likes going because all her friends go too. Husband is taking her to camp this time. I just hope she can keep it together. She says she is really looking forward to it but that's what she said last time! Now I'm just off to find the ground sheet and the ROPE...............